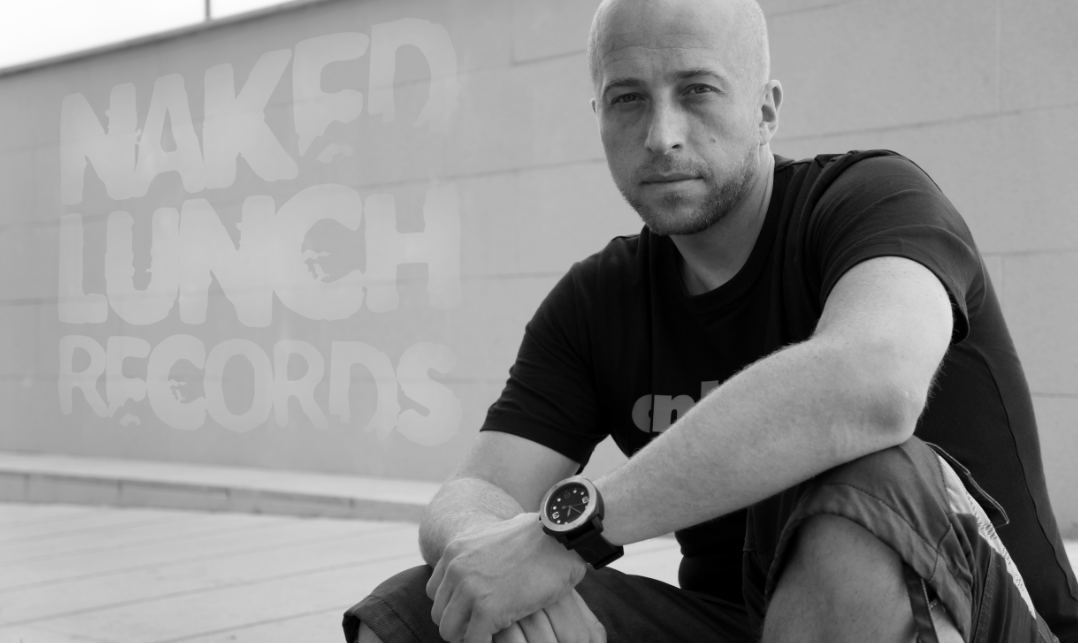 Naked Lunch was created in 2005 by Portuguese DJ / Producer A.Paul. The project was designed to be an output for quality underground techno music, releasing Vinyl, CD's and Digital format, soon spreading to other sub-genres with the creation of the sublabels Parallel 125 (Digital & Vinyl), Dirty Ego (Digital & Vinyl), The Light (Vinyl), Xtractz (Vinyl) and LK Music (Digital).
In 2011, Sandra Byars is invited to join the venture, as A&R, Label Manager and Marketing Director, and in this year was also launched our weekly podcast, featuring DJ mixes from artists from around the globe.
In 2013, two new elements join the team, Matthew McGurn and Carlos Fernandes for a needed restructure with the advent of Naked Lunch Events and Naked Lunch Agency. Also in 2013, A.Paul decided to relaunch Onh.Cet (Vinyl & Digital) with some special releases of his favorite producers and his own projects.
Naked Lunch has become one of the most respected techno labels in the scene, renowned for sticking to its roots and designed for true techno enthusiasts. We work with some of the best techno producers in the world, and we also give constant support to the next generation of talent. We unify those with passion and creativity forming one big techno family. We live & breathe TECHNO !